This is the story of one city mouse to country mouse, and one relieved-to-be-returning country mouse. Shaking off the city with its claustrophobia and conveniences. Spreading our wings and souls in the beautiful foothills of North Carolina, USA. Come help us on this journey.
Sunday, January 29, 2012
Amen! from WordsByHeartDesigns on etsy.com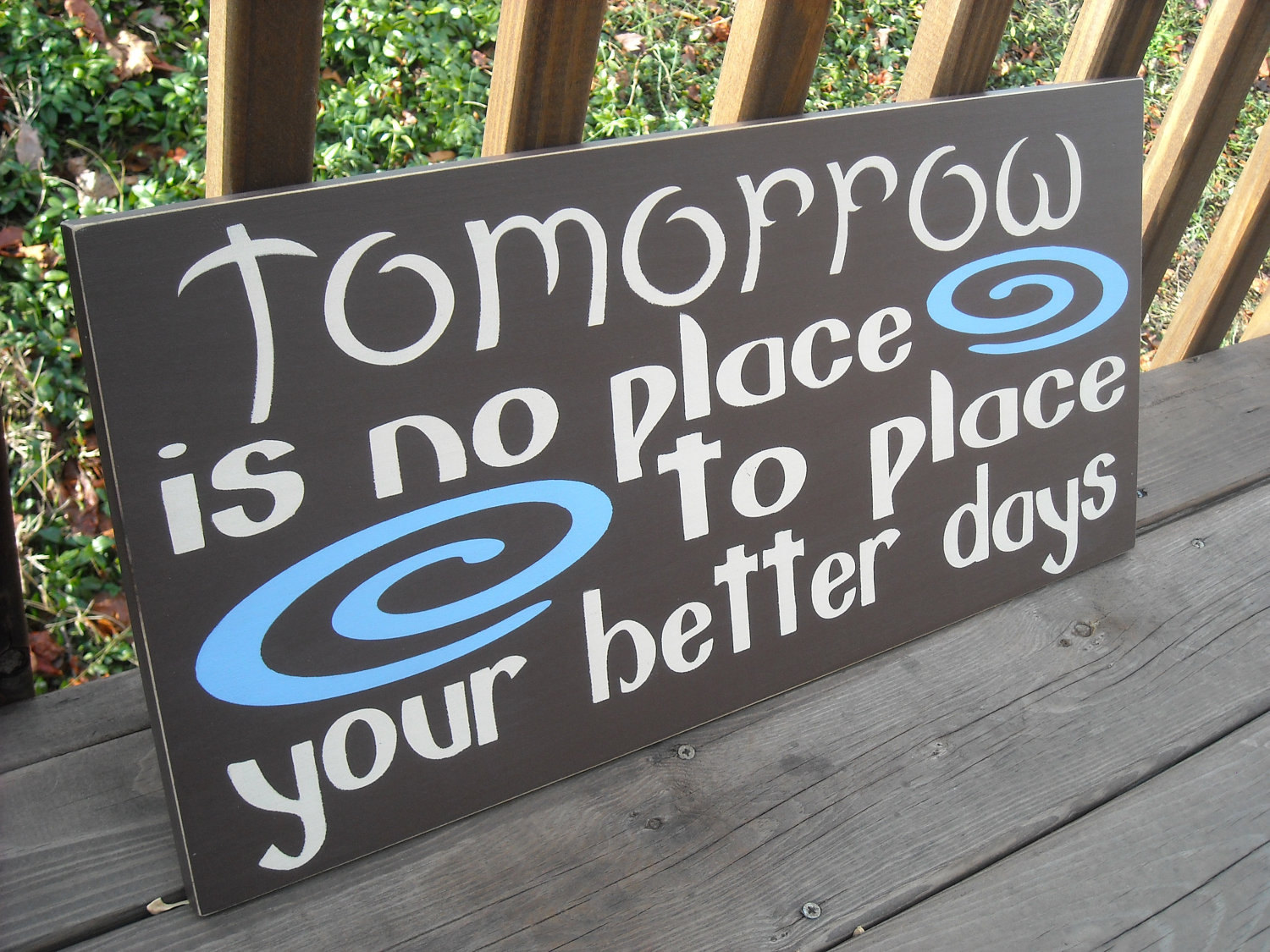 Thursday, January 26, 2012
(tune of The Beverly Hillbillies)
Come listen to my story 'bout a country boy that's me
Spent all his life outside the city
Tho he would drive into town to work
The fast-paced city life he always shirked
Then one day he met an angel dear
Into the city he moved to be near
He felt like an ant inside an anthill
He hung on to sanity thru his sheer will
Next thing you know they're both headin out
Out of the city, from him a big shout
Out to the country for some priii-vaaa-cyyy
With dirt, flowers, and fresh air, for you and me
Country livin'
Muddy creeks
Wine country
The Heart of Wine Country
As the tobacco fields turn into grape vineyards, everyone loves to use that phrase in this area now. So in essence, we have a city girl and a farm boy retiring to the heart of wine country. Got to be something romantic wrapped up in all that...
The Front (Google street view) of the compound...
Wednesday, January 25, 2012
I think this is a great country-wide project and I'd like to be a part of it in Yadkin County in some way once I get there.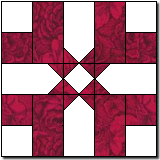 This is the side of the Yadkin house with part of the yard in the summertime. Great screen porch overlooking the northern half of the yard.
This is the back. The beautiful sunporch overlooks the eastern half of the yard. The house stole our hearts.